I am back to my Milwaukee Art Museum series of photos! This time, I am featuring a couple portraits that I have captured that time.
As always, I am amazed time and again at the talent, creativity, and passion that artists have in coming up with excellent masterpiece worth a million and will live for a lifetime.
This is one acrylic canvas! Isn't it awesome?

Below is the information about this painting:

How about this innocent-looking man– can you find artistry on this image?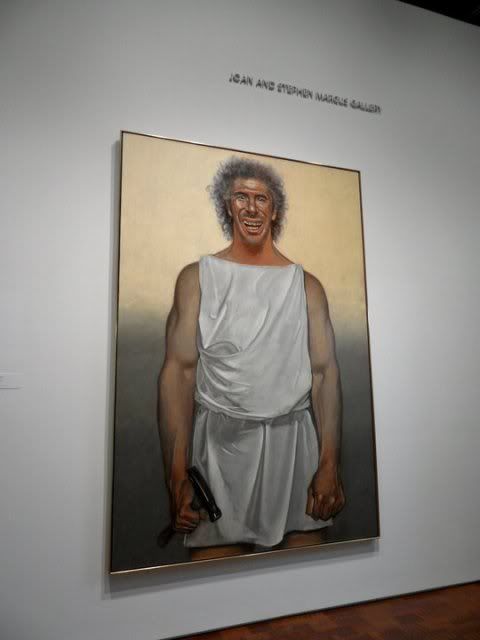 Ahh.. it is simply amazing to me!
I wish I can be a painter like the ones that got such skillful hands! However, I don't, and so my role is to cheer and give every artist my applause, because their genius and creativity is beyond praiseworthy! This post will lead you to the old shares I did of the Milwaukee Art Museum. Feel free to visit if you want!
Shared for: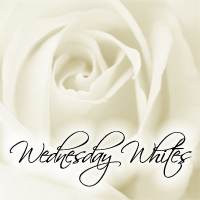 4 Responses to "Portraits @ the Milwaukee Art Museum"
Leave a Reply